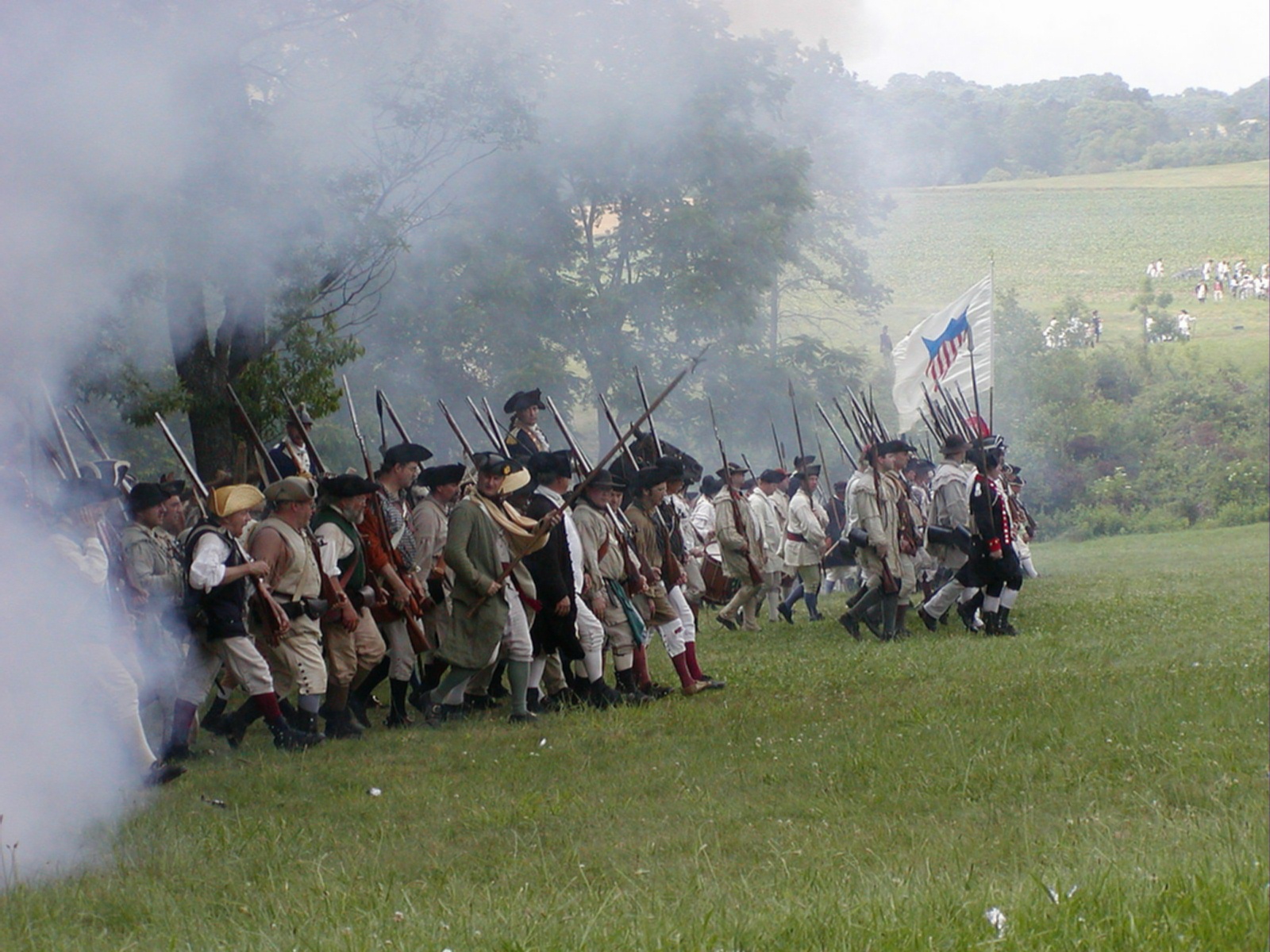 Heard's Brigade is a non-profit organization dedicated to educating the public about the role of the Organized and Irregular companies of New Jersey Militia during the American Revolutionary War. We participate in battle re-enactments and living history displays to portray 18th century military and civilian life. We strive to always continue our research efforts to provide the most accurate impressions we can.
Our 2022 Event Page is now available, containing our unit events as well as events of interest to all Re-enacting Units and Sutlers.
A Notice from Dey Mansion: They are planning to hold a Colonial Market on April 23 and 24 and have issued a Call for Vendors to set up at the event. Click here for the flyer with more information.
Huzzah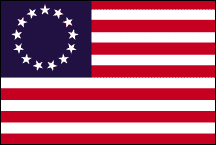 (c) 2006- All Rights Reserved