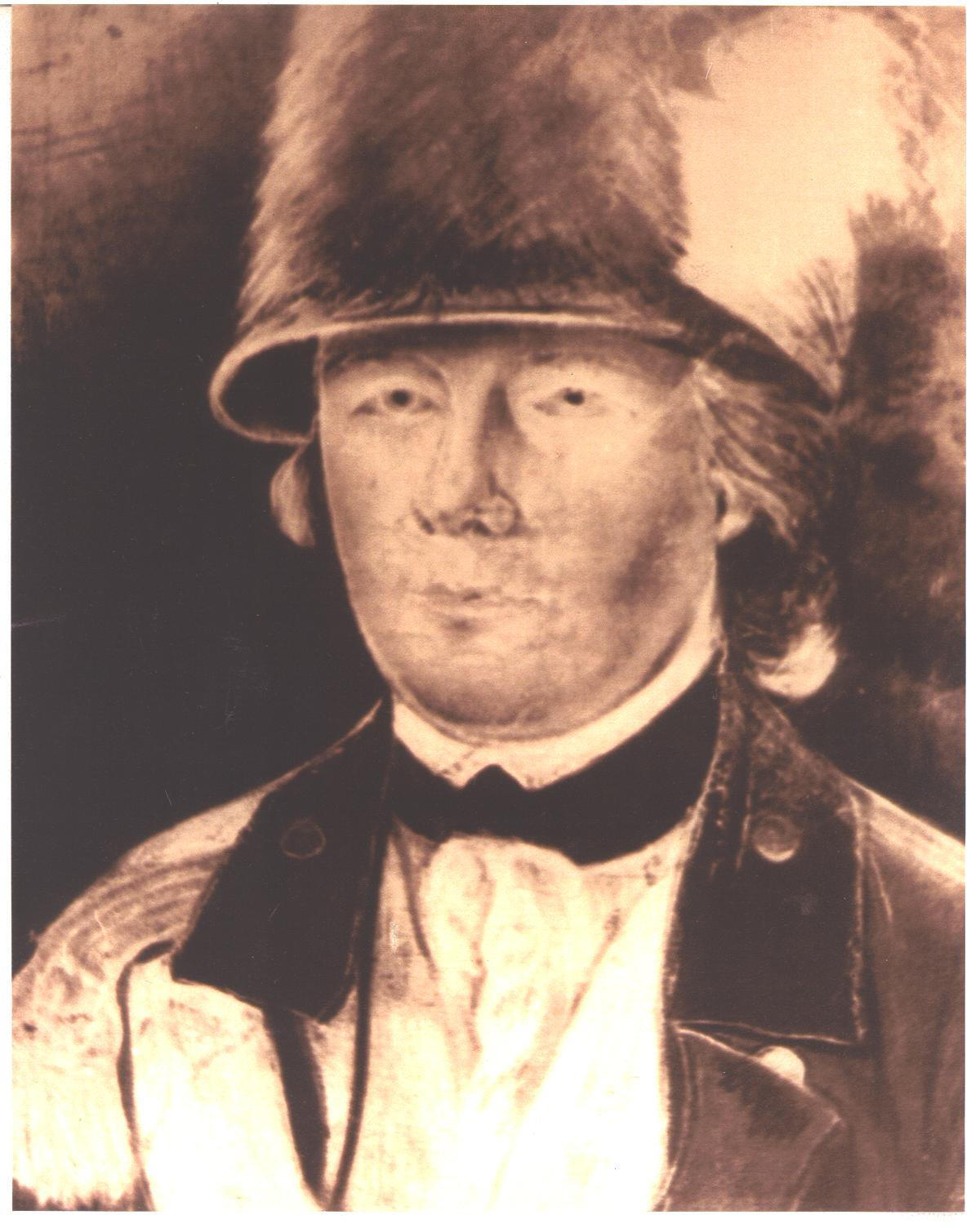 When the British were forced out of Boston in March of 1775, they first retreated to Halifax. Washington, however, sent the Continental Army to New York City on his surmise that this was where the next attacks would likely occur. British ships landed 9300 troops on Staten Island in June of 1776 and continued to receive supplies and reinforcements from England. The invasion of Long Island had begun by August, and by September, the Continental Army, outnumbered and ragged, were driven back to New York City, and then into the Bronx and Westchester.
The Continental Congress called upon New Jersey in 1775 to form a militia to support Continental forces in New York. Early in 1776, the New Jersey Militia under Colonel Nathaniel Heard was ordered to take about 500 men to Long Island to disarm dissenting Loyalists. While encamped in New York City, Heard was promoted to brigadier general. His brigade, composed of sixteen companies of 160 officers and 1762 enlisted men, took part in Washington's evacuation of New York City on September 12, 1776. They were camped in the Kingsbridge area of the Bronx.
Gen. Washington's Letters regarding Heard's Brigade:
Nov 30th,1776 (Heard's enlistments expiring)
Dec 3rd,1776 (Gen. Heard watching Brit shipping)
Apr 7th,1777 (Letter to Heard in Morristown)
Jun 2nd,1779 (Plan to attack Staten Island)

Sources:
Striker, William S., Officers and Men of New Jersey in the Revolutionary War, (Genealogical Publishing Co., Baltimore, 1967).
Boatner III, Mark Mayo, Encyclopedia of the American Revolution, (David McKay, New York, 1966).
Who Was Who in America, Historical Volume 1607-1896, (A. N. Marquis, Chicago, 1963).